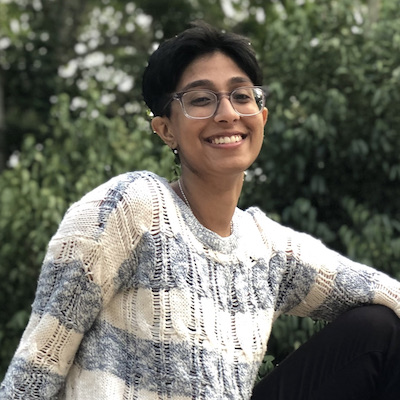 Sajel joined HRDAG as a Data Science & Human Rights Intern, for a term lasting from June through August, 2022.
In her role at HRDAG, Sajel collaborates on a variety of projects, including contributing to projects on police violence in Puerto Rico and civilian casualties in Syria. She's primarily interested in applying statistical and machine learning models to human rights issues.
She graduated from Stanford University this year (2022) with a bachelor of science degree in Mathematical and Computational Science, and while at Stanford, she contributed to research on racial disparities in pre-trial detention decisions and academic undermatching. After her term at HRDAG, she'll return to Stanford to pursue a M.S. in Computer Science with a Concentration in Artificial Intelligence.
Sajel is on LinkedIn. Sajel's 2022 reflection: HRDAG Retreat 2022