Funding
HRDAG's funding comes from private, international donors:  the John D. and Catherine T. MacArthur Foundation, Open Society Foundations, an anonymous U.S.-based private foundation, Zennström Philanthropies, Ford Foundation, The National Endowment for Democracy and individual donors. This funding supports both specific projects, as well as our scientific work generally in human rights data analysis.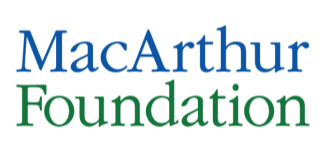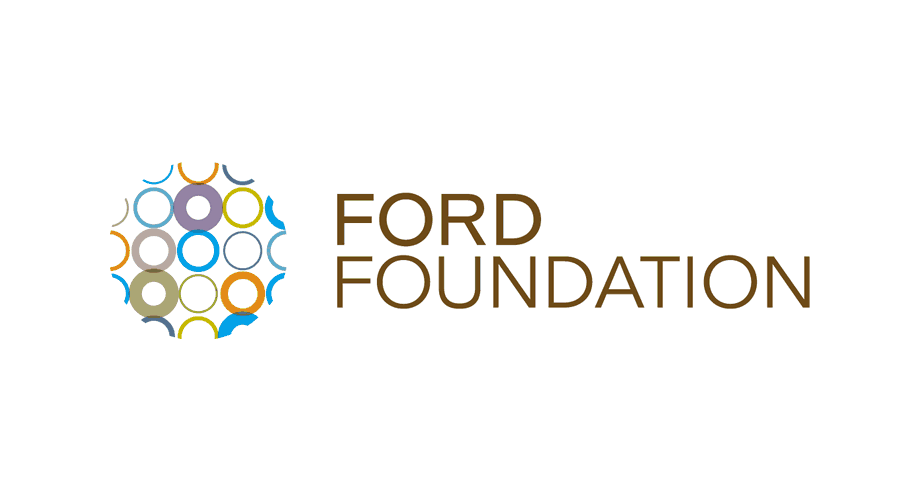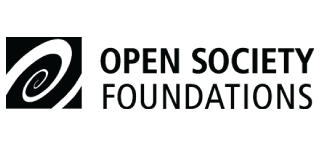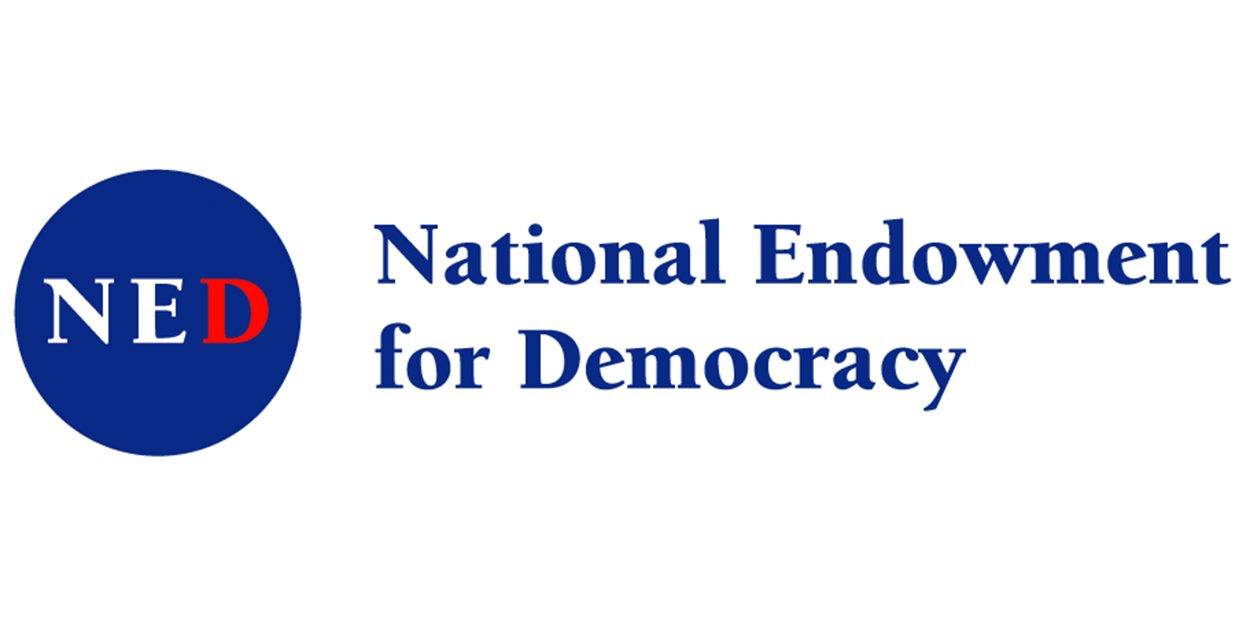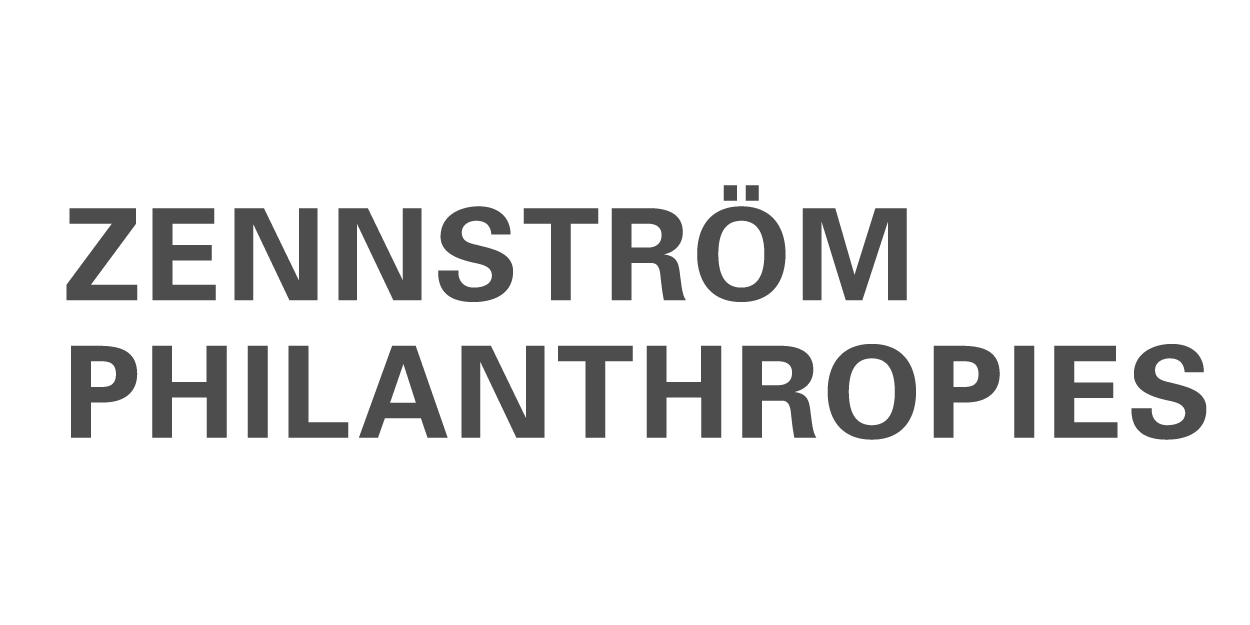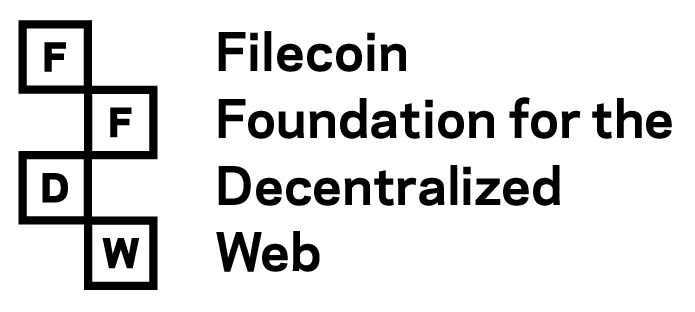 ---
For the entirety of its existence, HRDAG has been a project of non-profit organizations, first at the American Association for the Advancement of Science (AAAS), and then at Benetech, a non-profit Silicon Valley technology company. In February 2013, HRDAG became a non-profit project of Community Partners®, a nonprofit organization that helps community leaders build and sustain effective programs that benefit the public good. (As a fiscal sponsor, Community Partners offers back-office services and the legal framework that allow nonprofit ventures to focus on their missions as well as experienced counsel to help them grow.)
---
In the past, while at AAAS, later at Benetech, and since HRDAG's 2013 launch, the Group has been primarily funded through the John D. and Catherine T. MacArthur Foundation, the Open Society Foundations (OSF), the Oak Foundation, the Sigrid Rausing Trust, The Ethics & Governance of AI Initiative, and Humanity United. In addition to core support from these foundations, the Group was also funded by project-specific grants and contracts. For example, the Ford Foundation supported work in Kosovo; the U.S. Department of State supported work with the Liberian Truth and Reconciliation Commission; the National Endowment for Democracy supported work on the Historical Archive of the National Police in Guatemala; the European Instrument for Democracy and Human Rights funded workshops training human rights groups in India. The Swedish government and the European Union provided funds to partner groups (some of which was subgranted to us) for work in Colombia. In addition, the Office of the United Nations High Commissioner for Human Rights has supported HRDAG's work on Colombia, the Democratic Republic of Congo, and Syria.