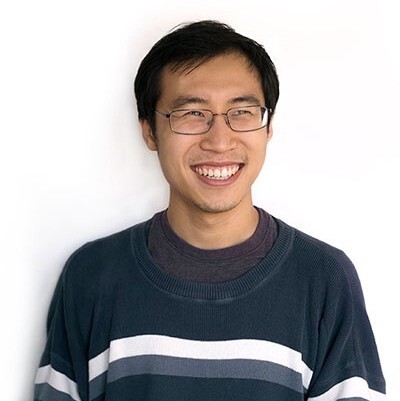 Sam will join HRDAG as a Data Science & Human Rights Fellow, for a term lasting from August through October, 2022.
He will be working with Patrick Ball on implementations of the core estimation algorithms, and pitching in on a variety of other projects. He comes to HRDAG with a strong interest in applying computational and mathematical approaches toward problems of social justice. He was a 2014 Eric & Wendy Schmidt Data Science and Social Good Fellow at the University of Chicago, and he has worked on data science projects with the Southern Poverty Law Center, ProPublica, Enroll America, and other organizations.
He is also a proud member of his university's labor union, United Campus Workers Colorado, Local 7799 of the Communication Workers of America, and is a member of the union's elected Steering Committee and the Secretary-Treasurer of the Local.
He is a PhD candidate and NSF Graduate Research Fellow in the Department of Applied Mathematics at the University of Colorado at Boulder. He was formerly a software engineer, and more recently, a summer research intern with the Computational Social Science group at
Microsoft Research NYC in 2021 and 2022.
Sam's website: https://sam.zhang.fyi