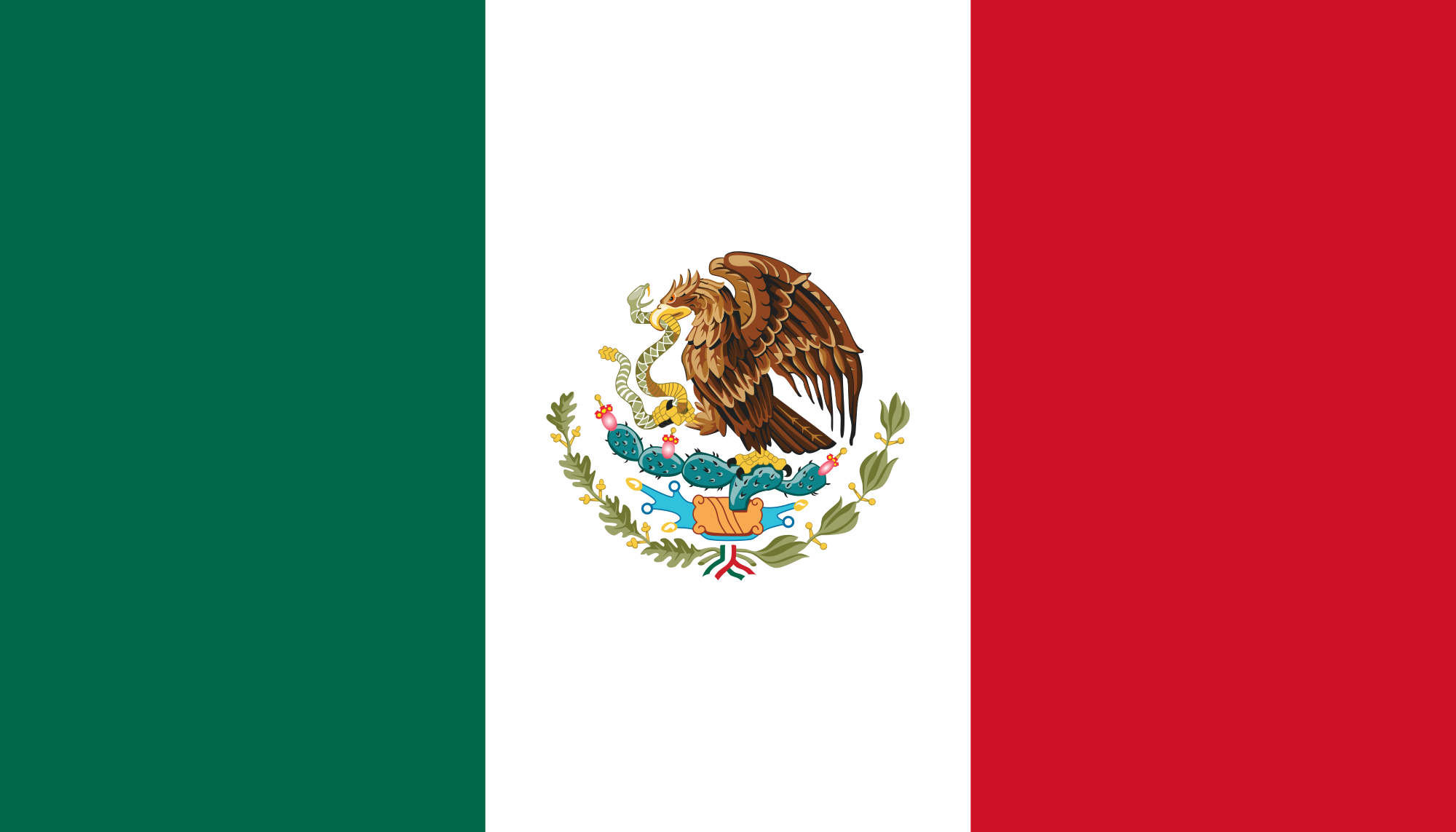 Mexico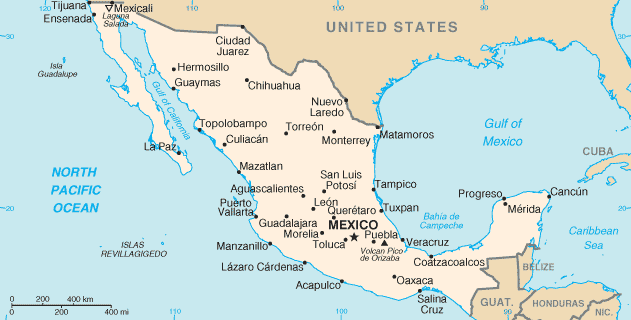 HRDAG and our partners Data Cívica and the Iberoamericana University created a machine-learning model to predict which counties (municipios) in Mexico have the highest probability of unreported hidden graves. The predictions help advocates to bring public attention and government resources to search for the disappeared in the places where they are most likely to be found.
Context
For more than ten years, Mexican authorities have been discovering hidden graves (fosas clandestinas). The casualties are attributed broadly—and sometimes inaccurately—to the country's "drug war," but the motivations and perpetrators behind the mass murders range from organized criminal activity to political conflicts.
The Science
The model uses data about graves and data about counties from 2013–2017 to predict the probability of finding a grave in each county. Predicting a high probability for a county in which graves are later found confirms that the model works; predicting a high probability for a county in which graves are not found suggests that a more intensive search might find one. For many years, the model predicts perfectly the counties in which graves are actually found (details are in the blogposts linked below).
Impact
The models help groups of families of the disappeared to shape their search strategies: where to search? What's the most persuasive argument to convince government and media to begin searching in a particular county? The models provide a new kind of language these groups can use in their advocacy demanding that state officials pursue justice.
Partners
This project is the result of collaborations with Mexico City-based NGO Data Cívica and with the Human Rights Program at Iberoamericana University.
Next Steps
Our next task is to map the clandestine graves from 2016, retest the model for that year, and use the predictions to identify hidden graves in 2017.
Publications and Resources
Locating Hidden Graves in Mexico
23 March 2017
New results for the identification of municipalities with clandestine graves in Mexico
23 November 2017