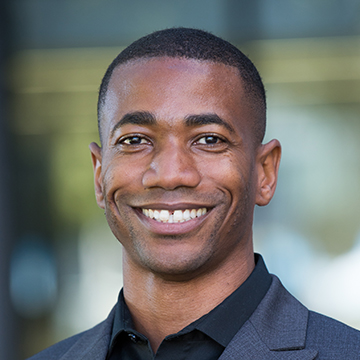 Paul Wesson is an Assistant Professor of Epidemiology and Biostatistics at the University of California, San Francisco (UCSF), where he researches health disparities with an emphasis on "hidden populations," socially marginalized populations, and infectious diseases. He is especially engaged in applied methods research, with an emphasis on sampling methods, population size estimation, and modeling population health impacts. He is also the Associate Director for Science at the UCSF Institute for Global Health Sciences.
Paul received his PhD in Epidemiology from the University of California, Berkeley, and completed his postdoctoral fellowship at the UCSF Center for AIDS Prevention Studies.
Paul joined the HRDAG Advisory Board in the spring of 2022.