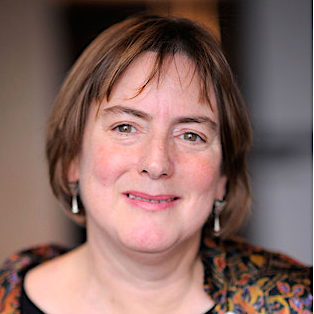 Naomi Roht-Arriaza is a Distinguished Professor of Law (emeritus) at the University of California, Hastings Law in San Francisco. She is the author of The Pinochet Effect: Transnational Justice in the Age of Human Rights (2005) and several other books on human rights and international law. Her work focuses on the intersection of international, comparative and domestic law in Latin American human rights, mass atrocity and corruption cases. In 2011 she was a Democracy Fellow at the U.S. Agency for International Development, and in 2012 she was a Senior Fulbright Scholar in Botswana.
Her work was featured in the film Granito. She has advised civil society groups, prepared amicus curiae briefs, and conducted numerous trainings on transitional justice, reparations and international criminal law for prosecutors, judges, and civil society groups in several Latin American and African countries.
She joined the HRDAG Advisory Board in the spring of 2022.