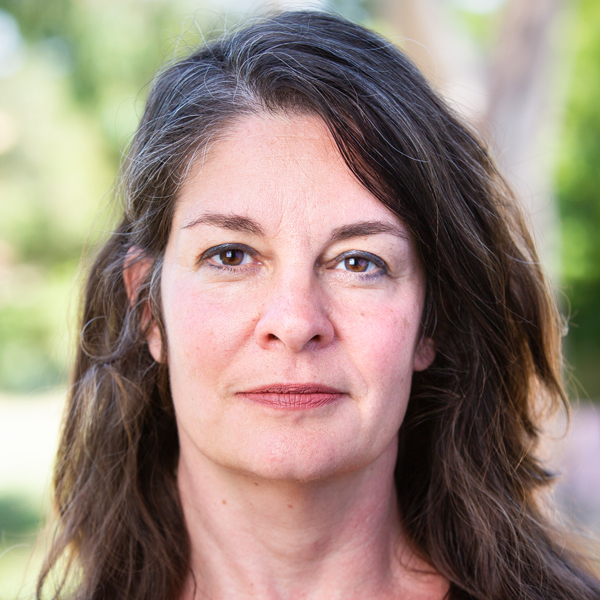 As the communications hub at HRDAG since 2013, Christine edits the organization's blog and maintains the website and social media presence. In addition to her work at HRDAG, Christine is a science writer, primarily covering research within the Johns Hopkins Bloomberg School of Public Health, focusing on the intersection of food systems and public health. Her non-fiction has appeared in The New York Times, Utne Reader, and other outlets, and her award-winning fiction has appeared in journals such as The Southern Review and StoryQuarterly.
She has taught creative writing and English composition at universities in Baltimore and New York and helped found the Green School of Baltimore, a public city charter school that focuses on experiential environmental education.
Christine holds a bachelor of arts degree in English from Columbia College, Columbia University, and a master's degree in Creative Writing (Fiction) from The Johns Hopkins University Writing Seminars, and she is a fellow of the Virginia Center for the Creative Arts.
You can find Christine on Twitter at @GrilloCM.