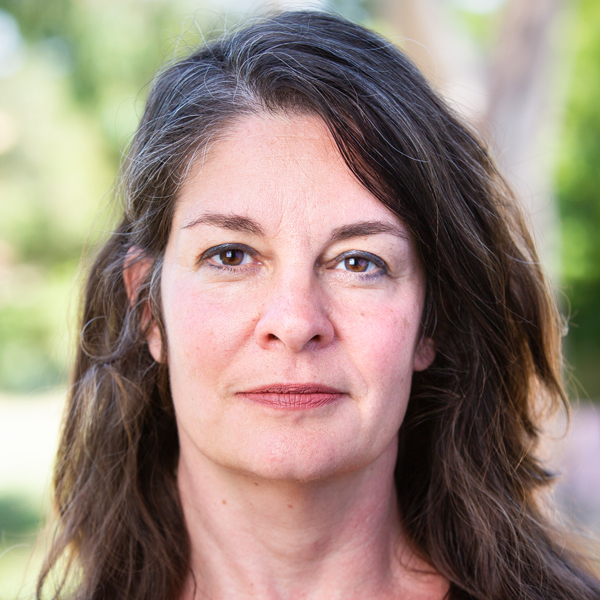 As the communications hub at HRDAG since 2013, Christine manages editorial content for the organization. In addition to her work at HRDAG, Christine is a science writer, primarily focusing on the intersection of food systems and public health. Her writing has appeared in The Atlantic: CityLab, Audubon, The New York Times, and more, and her award-winning fiction has appeared in journals such as The Southern Review and StoryQuarterly.
She has taught creative writing and English composition at universities in Baltimore and New York, and she teaches workshops at the Johns Hopkins Bloomberg School of Public Health to help scientists communicate more effectively.
Christine holds a bachelor of arts degree in English from Columbia College, Columbia University, and a master's degree in Creative Writing (Fiction) from The Johns Hopkins University Writing Seminars. She is a fellow of the Virginia Center for the Creative Arts.
Follow Christine on Mastodon.