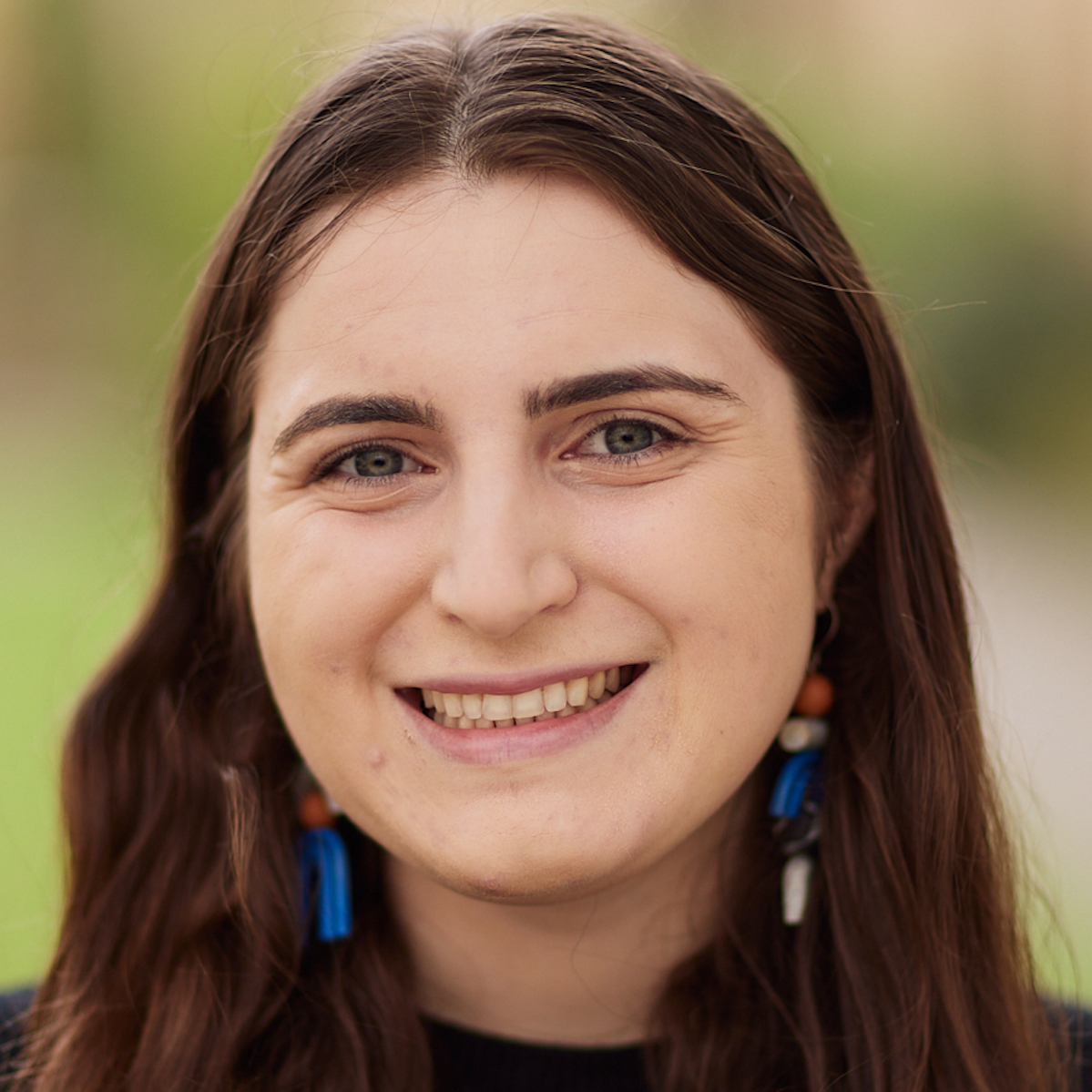 Maria uses statistical methods to bring clarity to human rights violations in situations where data are messy, incomplete, or missing altogether. She has worked with the Colombian Truth Commission analyzing patterns of violence in the decades-long armed conflict, training data scientists within Colombia's transitional justice system, and communicating results from the project to diverse audiences in Colombia and across the globe. Maria also analyzes conflict-related deaths in Syria in collaboration with the Office of the United Nations High Commissioner of Human Rights. Additionally, she has conducted fieldwork in Nicaragua and Mexico and currently serves on the American Statistical Association's Committee on Scientific Freedom and Human Rights.
Maria earned a bachelor of science in statistics and data science and Spanish from Yale University, and a master's degree in demography from the University of Oxford where she was a Clarendon Scholar. She is an incoming doctoral student in demography at the London School of Hygiene and Tropical Medicine.
Follow Maria on Twitter @thegargiulian. Maria's 2018 reflection: Where Stats and Rights Thrive Together.