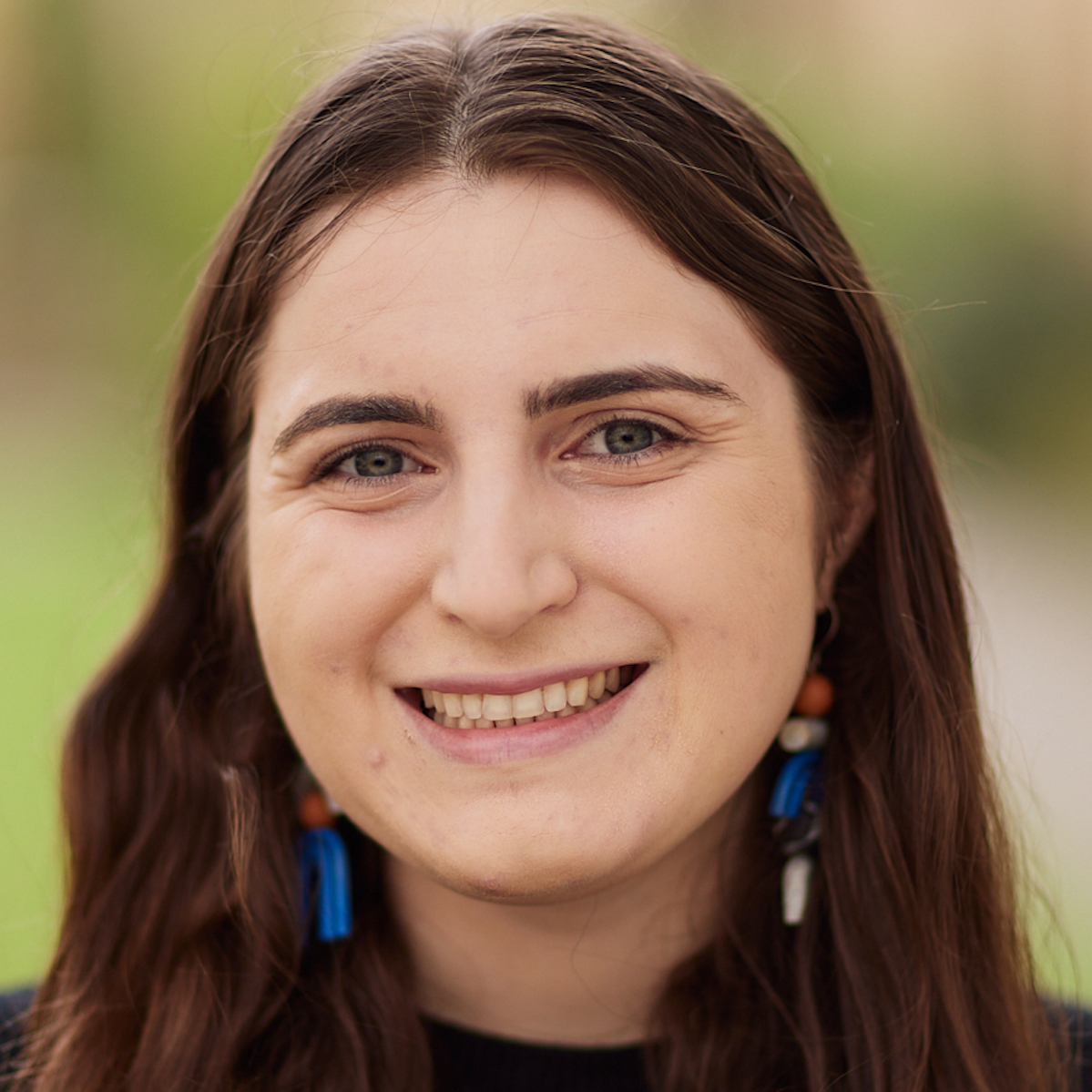 Maria is a graduate student in Sociology and Demography at the University of Oxford. Her research uses quantitative methods to bring clarity to human rights violations, especially in settings where data are incomplete. Her thesis work focuses on the underdocumentation of feminicide in Mexico and the impacts of feminicide on population health. At HRDAG, Maria contributes to statistical analyses for projects in Colombia and Syria. She is passionate about training other data analysts working on human rights questions, and she loves the challenge of communicating complex statistical work to technical and non-technical audiences.
Maria is a member of the American Statistical Association's Committee on Scientific Freedom and Human Rights. She holds a bachelor of science degree in Statistics & Data Science and Spanish from Yale University.
Follow Maria on Twitter @thegargiulian. Maria's 2018 reflection: Where Stats and Rights Thrive Together.