HRDAG's Year End Review: 2019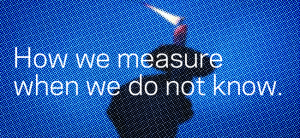 As we say good-bye to 2019 and forge into 2020, I'm feeling optimistic about the important projects HRDAG has ahead of us, and pleased to reflect on what we've achieved in the last year. As always, we strive to count those who haven't been counted and to give voices to the silenced.
Here's a look at our highlights from the past year—the online version of HRDAG's 2019 year-end review. We're so grateful to our funders for supporting us as we improve our scientific methods, explore the connections between artificial intelligence and criminal justice, and investigate the benefits and limitations of observed data.
---