Artificial intelligence and criminal justice
Every day, judges have to make decisions about the fate of arrestees awaiting trial. Should they be released under supervision…or not? Pre-trial risk assessment tools are supposed to aid judges in those decisions by making recommendations based on calculations from mathematical models. These tools, or mathematical models, are in active use across the United States. This year, our team evaluated two such tools: one designed by the Criminal Justice Agency (CJA) in New York City, and the Arnold Public Safety Assessment (PSA), as implemented in San Francisco.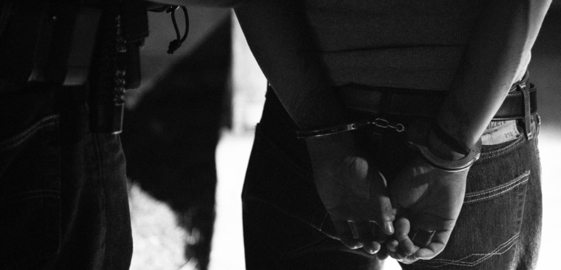 The tool designed by CJA attempts to predict the likelihood that an arrested person will be re-arrested for a felony while awaiting trial, and was used to screen defendants for acceptance into a pre-trial supervised release program. In their analysis, Lead Statistician Kristian Lum and Data Scientist Tarak Shah concluded that the current tool does not meet many standards of fairness. Additionally, they discovered that the scores used in the tool do not come directly from the model-fitting process, but rather were chosen in an ad hoc way.
The Arnold Public Safety Assessment is used in San Francisco, including among clients represented by the city's Public Defender's Office, and Kristian and Executive Director Megan Price investigated how recommendations based on it are affected by booking charges. Specifically, we considered a charge to be "unsubstantiated" if an individual was ultimately not found guilty of that charge. We found that unsubstantiated booking charges increase the recommended level of pre-trial supervision for 20–30% of the people evaluated by the tool.
photo: Shane McCoy / U.S. Marshals / CC BY 2.0
Remembering Herb Spirer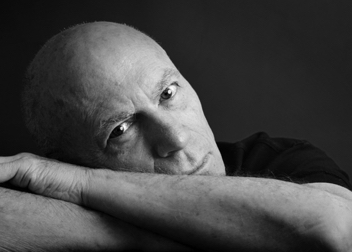 We said goodbye to our friend and mentor Herb Spirer who passed away last fall at the age of 93. Herb supported HRDAG since before it formally existed. With his wife Louise, Herb mentored almost everyone — or he mentored their mentors — who works in human rights data analysis today. Herb led a generation of statisticians to work in human rights, and he taught a generation of human rights activists about scientific rigor.
Herb's life exemplified the best of what a scientist can offer: precision, honesty, modesty and a fascination for technical concerns bound to a deep commitment to making the world a better place.
"I know I speak for dozens of others when I say it is among my life's greatest points of pride to number myself among his students."
— Patrick Ball, HRDAG Director of Research
photo: Barak Yedidia, used with permission
The people behind HRDAG

HRDAG's team includes Executive Director Megan Price, Director of Research Patrick Ball, Lead Statistician Kristian Lum, Data Scientist Tarak Shah, Operations Coordinator Suzanne Nathans, as well consultants, interns, and fellows. Our team is based in San Francisco, and our partners are located in countries around the world. We are supported by an advisory board composed of: Julie Broome, Margot Gerritsen, Michael Kleinman, Dinah PoKempner, and Frank Schulenburg.