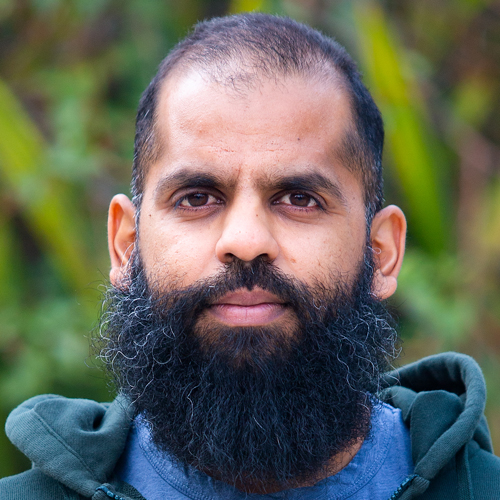 Tarak leads HRDAG's U.S. projects, partnering with journalists, community organizers, and grassroots human rights organizations using quantitative analysis to advance human rights. Tarak focuses on leveraging community expertise and machine learning tools to shed light on patterns of under-documented violence. He joined our team in 2018. Prior to HRDAG, Tarak was the Assistant Director of Prospect Analysis at University of California, Berkeley, in University Development and Alumni Relations, where he developed tools and analytics to support major gift fundraising.
Tarak earned his BA in mathematics and BA in philosophy from University of California, Berkeley.
You can find Tarak on Twitter (@tarakc02) and on his personal website.