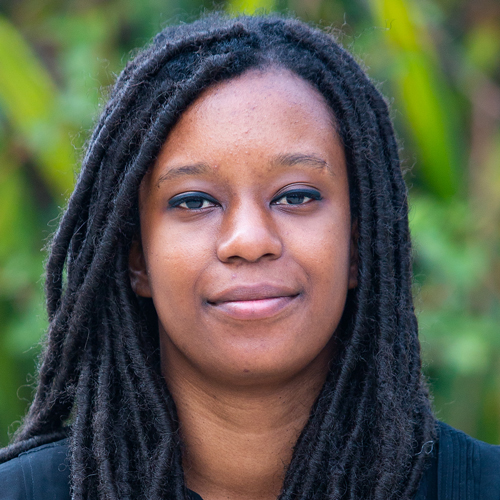 Shemika was a Fall 2018 Data Science Fellow at HRDAG, where she did data wrangling. Her mission while at HRDAG was to learn data analysis best practices.
Shemika earned her undergraduate degree in molecular and cellular biology at University of California Berkeley. Her first internship in college was at a nonprofit and she continued working with them since then. She has spent the last three years doing operations and has been on a non-traditional path into data science. When she's not studying you can find her at dance class. To see what Shemika is up to you can check out her website www.slamare.com or follow her on twitter @slamare15.
Here is Shemika's 2019 reflection: Always Learning.