Welcoming Our 2021-2022 Human Rights and Data Science Intern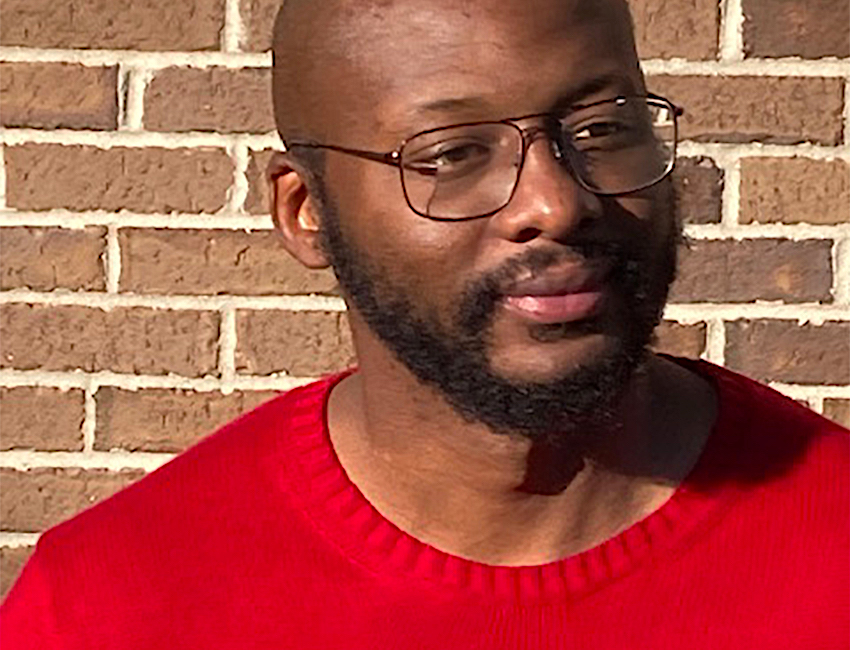 We're pleased to announce that Larry Barrett joined the HRDAG team in October, 2021, as a Human Rights and Data Science Intern, and that he'll be with us until February, 2022.
In his role at HRDAG, he'll be learning new professional techniques while assisting in advancing all projects.
Larry connected with HRDAG through his work at the Invisible Institute, a Chicago-based journalism organization that investigates police violence. While volunteering with the Institute, Larry learned the ins and outs of data analysis applied to criminal justice reform. HRDAG has partnered with Invisible Institute on several projects, including the Citizens' Police Data Project. 
"I am appreciative of this opportunity and excited to be putting my skills to use in a professional setting," says Larry. "I'm really excited to be a part of such a dope organization."
"We have worked with Larry for the last few months, and we are blown away by his enthusiasm and deep curiosity about our tools and our methods," says Patrick Ball, director of research at HRDAG. "The next few months working together are going to be a lot of fun!"
HRDAG's executive director, Megan Price, says, "I am delighted to have Larry working with us. The fact that he learned python, literally from a book, with no computer, demonstrates his dedication and determination. I'm sure he'll bring those skills and his enthusiasm to his training with HRDAG."
---