HRDAG Wins the Rafto Prize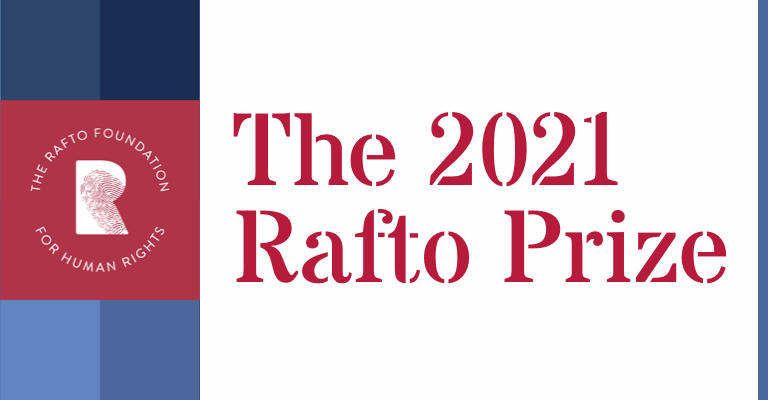 Every year, the Rafto Foundation, an international human rights organization, bestows the Rafto Prize to a person or organization that is distinguished in its work for human rights and democracy. This year, we're honored to receive that prize!
More than 30 persons have received the Rafto Prize, and Rafto laureates are recognized as defenders of human rights and fighters against oppression. Rafto laureates include people defending the rights of people living as refugees, women's rights in war-torn countries, and the rights of victims of climate change.
We are deeply honored to be acknowledged at a time when facts and truth matter more than ever. Our work focuses on silences, on the data that isn't there, and on the voices that have not been heard. With our partners, we strive to move debates about human rights violations toward reasoned discussion with facts and law. Data analysis—including what cannot be documented—is a critical step toward advancing the human rights of those who have suffered most.
The Rafto Foundation was established in 1987 in memory of Thorolf Rafto (1922-1986), and to continue his work for and commitment to human rights. As a professor of economic history at the Norwegian School of Economics and Business Administration, Rafto devoted much of his life to the promotion of democracy and respect for human rights, especially in Eastern Europe, where he travelled extensively. Rafto was an important spokesman for the persecuted Jews and intellectuals in the former Soviet Union, and for political dissidents in other Eastern European countries.
The award ceremony took place in Bergen, Norway, on 14 November, 2021.
---