Lies, Damned Lies and Official Statistics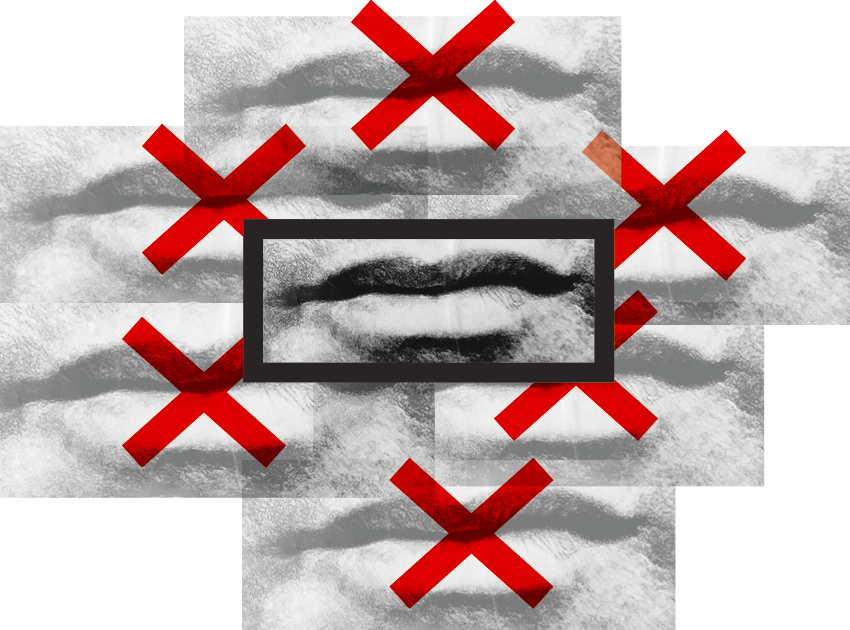 On June 24, the Health and Human Rights Journal published "Lies, Damned Lies, and 'Official' Statistics," an essay authored by HRDAG statistician Maria Gargiulo and executive director Megan Price. The authors address ways in which, during the Covid-19 pandemic, government officials undermined attempts at accurate and transparent data collection, and how the process of clarification has begun.
Maria and Megan write that, "Some governments have used selective definitions to limit what "counts" as a death due to COVID-19. In New York, deaths of nursing home residents were undercounted by as much as 50% because deaths of residents that occurred outside the nursing homes (that is, in hospitals) were not included in the official counts. In Gujarat, India, official statistics only include deaths due to viral pneumonia. These counts exclude deaths by other causes known to occur as a result of COVID-19, such as cardiac arrest, stroke, or organ failure."
The authors conclude that "From our work as statisticians researching human rights questions, we know that the process of clarification can be long and arduous, and often relies on a combination of data collected by official and civil society sources. It might be many years before the full burden of COVID-19 can be known, due in no small part to the difficulty inherent in collecting reliable data throughout a pandemic."
Creative Commons
This article was published by the Health and Human Rights Journal using a Creative Commons Attribution Non-Commercial License. http://creativecommons.org/licenses/by-nc/3.0/
Acknowledgments
Support for this project was provided by a grant from the John D. and Catherine T. MacArthur Foundation. (For more information about HRDAG's supporters, please see our Funding page.)
Find more articles about HRDAG research and resources regarding Covid-19.
Image: David Peters.
---