In Solidarity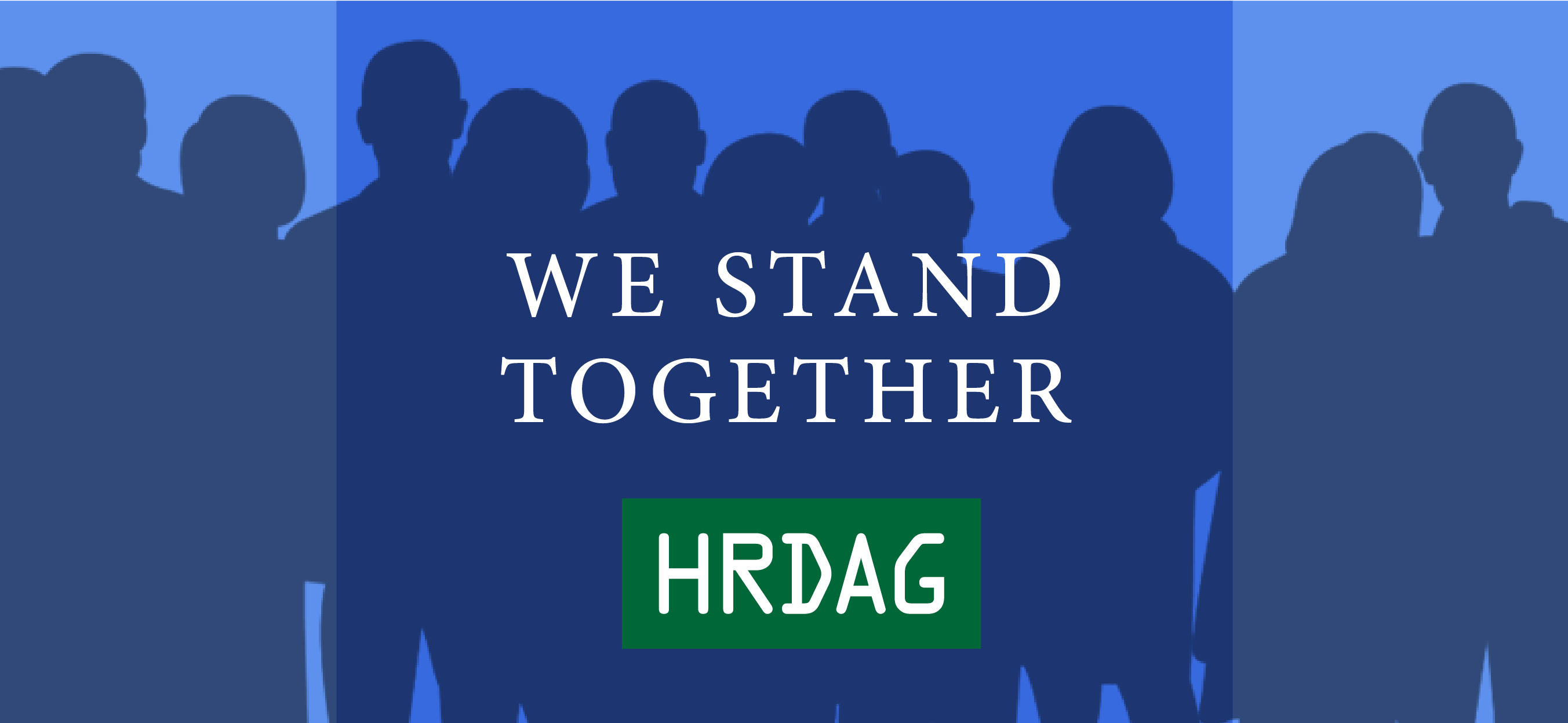 We create human rights with the power of law precisely to protect citizens and to hold police officers and soldiers accountable for their actions. Our system of government grants police officers and soldiers significant powers, including, under some circumstances, the power of life and death. Those powers are subject to the rule of law. The Universal Declaration of Human Rights explains in its preamble,
Whereas it is essential, if man [sic] is not to be compelled to have recourse, as a last resort, to rebellion against tyranny and oppression, that human rights should be protected by the rule of law
The events of the last few days remind us why the rule of law is so important. We must hold governments and officials to the highest standard, particularly during times of contentious public political expression.
We know that police violence is an under-documented problem in the United States (and elsewhere). We also know that perpetrators of human rights violations and their apologists create false narratives and hide in gaps in data. And we know that careful statistical analysis can illuminate those gaps and help hold perpetrators accountable.
We stand with our partners at the Invisible Institute, Silicon Valley De-Bug, Million Dollar Hoods, the San Francisco Public Defender's Office, and The Legal Aid Society. We stand with every organizer fighting for justice.
We will continue to support our partners in any way that we can. And we will continue to defend the rights described in the Universal Declaration of Human Rights, at home and around the world.
---